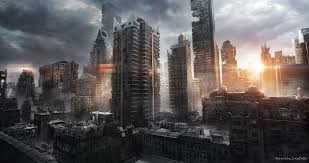 A hyper-vigilant reader turned me on to this story about an impending development in Santa Teresa:
London Design Biennale 2016: architect Fernando Romero has unveiled plans for a binational city spanning the US-Mexico border, amid Donald Trump's calls for a wall to be built between the two countries (+ slideshow).

Romero's Border City presents a utopian vision for a city with dual nationality, where people and goods could move more freely across the US-Mexico border.

. . .

Romero and his firm FR-EE aim to realise Border City over a 12-year period on a vast piece of privately owned land bordering the states of New Mexico, Texas and Chihuahua.

. . .

The site would connect to existing major transport links, including the new inland port of Santa Teresa, the I-10 highway that connects the east and west coasts, and the seven border crossings in the area.

. . .

Romero proposes establishing a special economic zone between the two countries with its own governance. It would be not dissimilar to Andorra, which sits between France and Spain in the Pyrenees mountains.

He said the city's proximity to America could make Mexico more commercially competitive and boost its economy. Plans for the city are based on the economic success of existing border cities El Paso and Ciudad Juárez.
Well, let's see.
". . . bordering Texas, New Mexico, and Chihuahua" and ". . . the seven border crossings in the area." I believe they're talking about us. Here's another clue:
". . . the economic success of border cities El Paso and Ciudad Juárez."
There's a lot of moving parts in this one. It's going to take me a little time to digest.