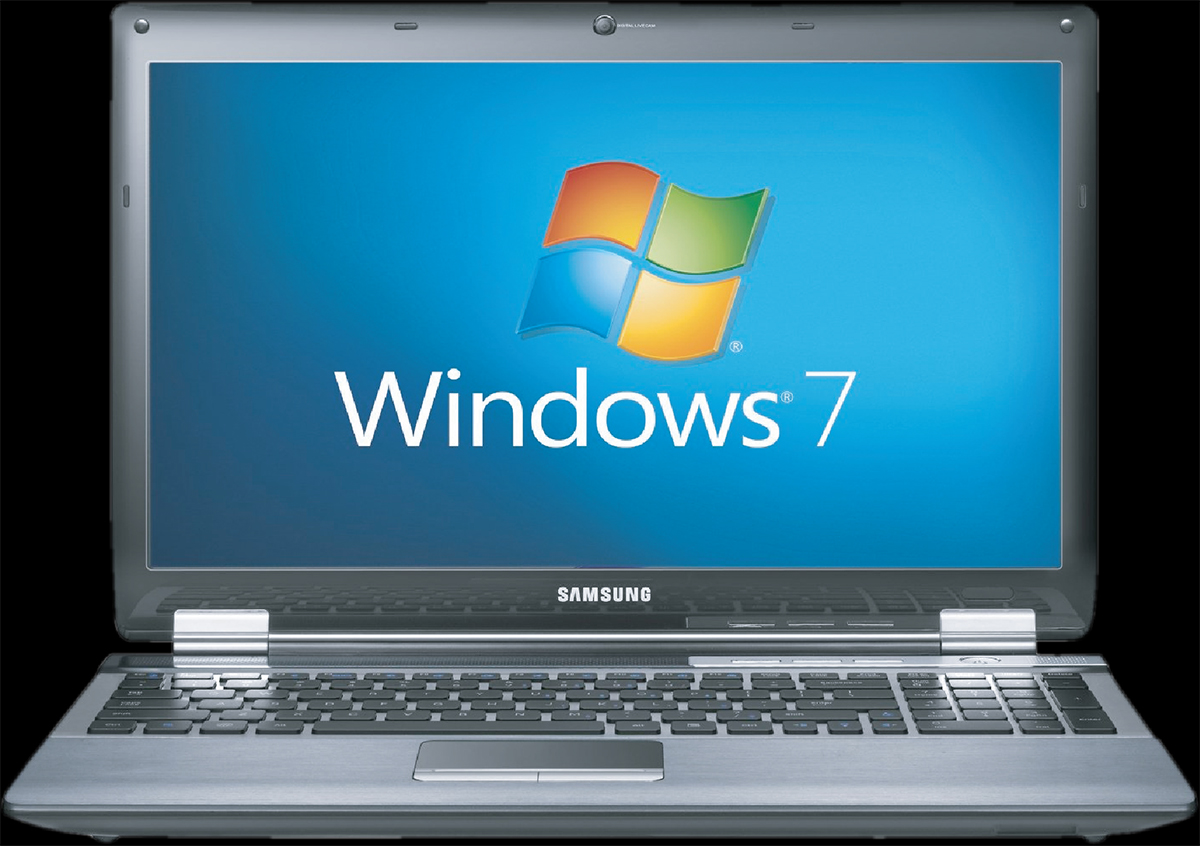 Those nice people at the El Paso Independent School District, the ones who want to stick their hands a little deeper in your pocket, are giving every high school student a laptop, because, well, uh.
Now I remember. "It's for the children."
But what's the correlation between education and screen time? This is from Forbes.com:
A recent Anglo-American study, which recorded exam scores of English students aged 11 to 16 from 2001 to 2013, found that kids at schools with cellphone bans in place were two percentage points more likely to pass a compulsory end-of-term exam than those who carried phones with them throughout the day. The effect was twice as strong among struggling students, who were four percentage points more likely to pass the exam in a cellphone-free environment.

Because "high-achieving students" saw no improvement, researchers hypothesize that these kids are better at avoiding distractions than their peers. Allowing phones in classrooms, a University of Texas researcher writes, "would be the most damaging to low-achieving and low-income students, exacerbating any existing learning inequalities."
Yeah, I know that smart phones aren't the same as laptops. But they have a lot of characteristics in common. They're both computers, but laptops are harder to lug around.
Computers are wonderful. I have one. It's like a teevee with a typewriter attached. But, like heroin, computers can be abused. There is a lot of stuff on the World Wide Web that is not strictly educational.
A lot.
I think before we spend a lot of money giving every high school student a laptop and patting ourselves on the back for it (Ugh! Too late!), we should look into the consequences and potential for abuse.