Friday night I went to the Fiesta Juarez.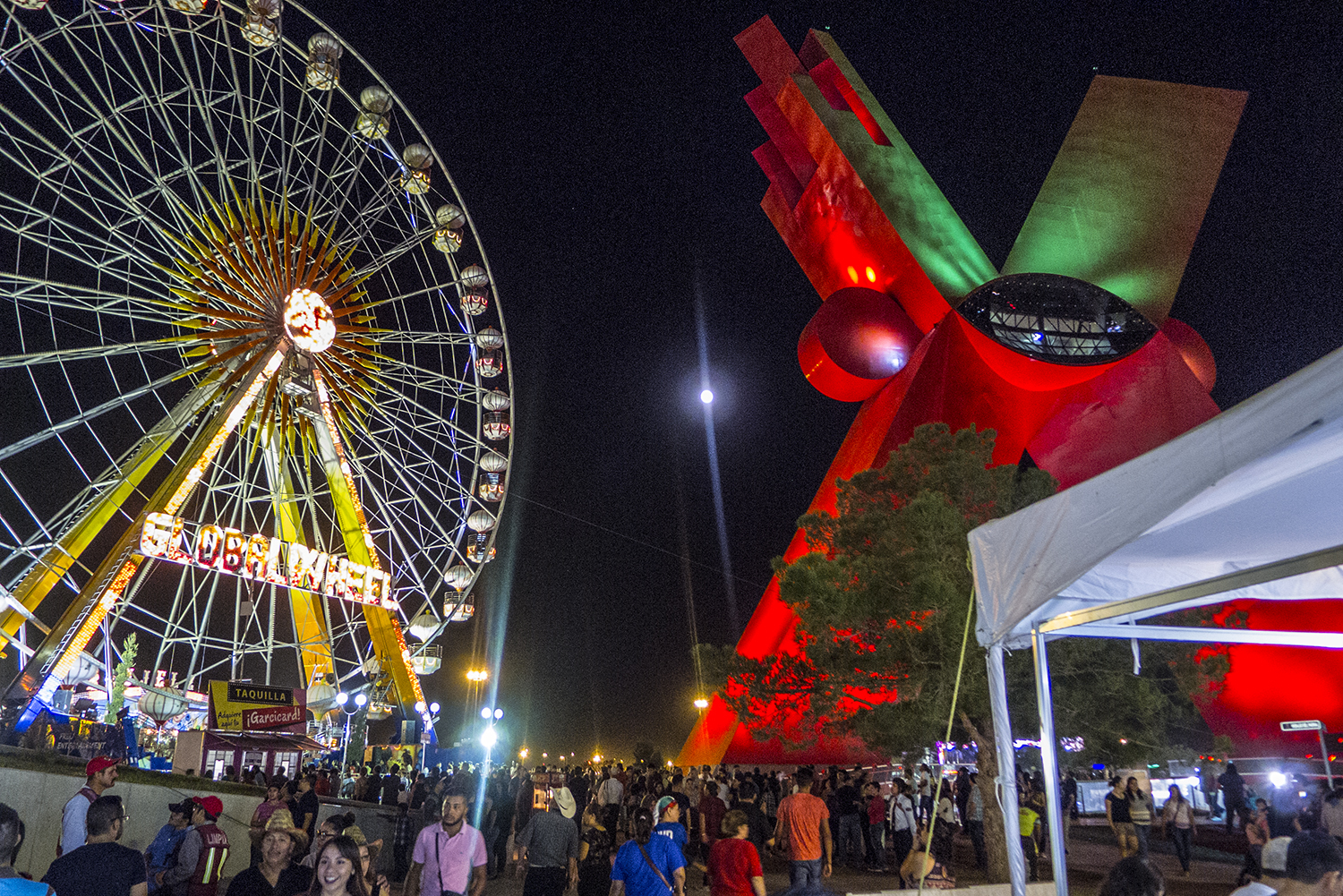 Through some monumental clerical error I got into the VIP area. I don't know whose fault it was, but I think this guy might lose his job over it.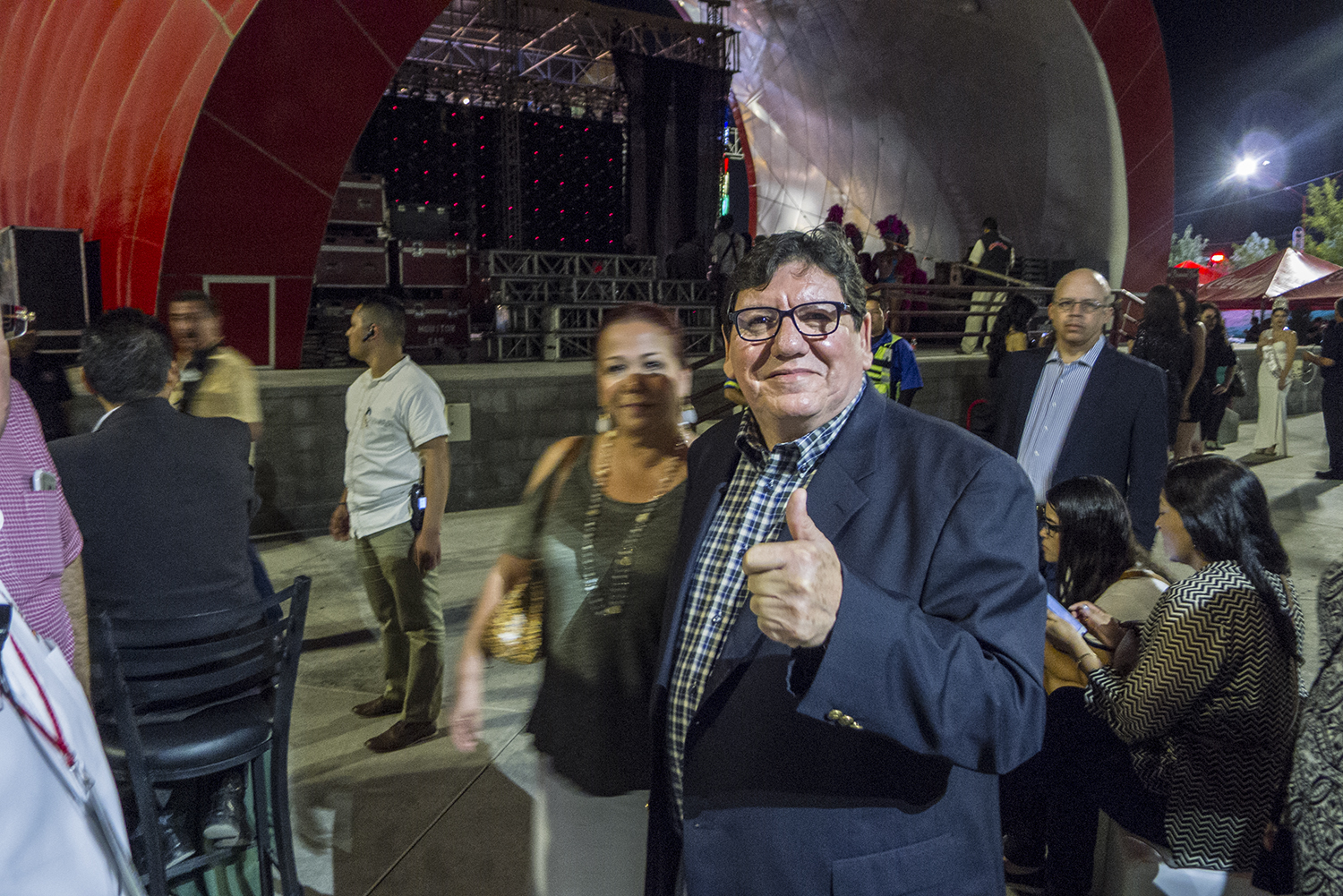 The party at Fiesta Juarez rocks on for another three weeks. But don't wait.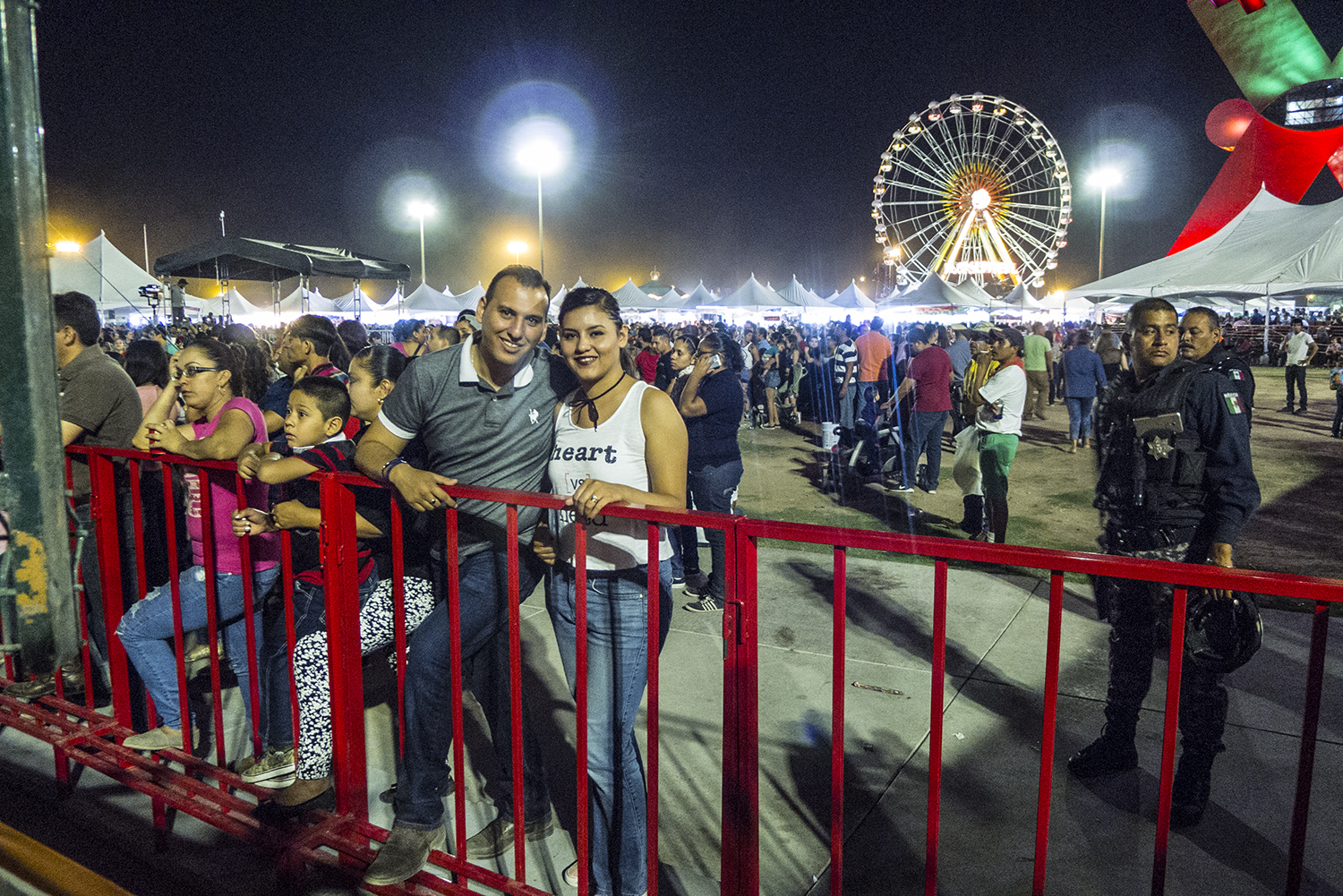 Check it out.