Tomorrow at the JRZ Music Fest the headliner is Cafe Tacvba.
Cafe Tacvba had a slew of hits back in the nineties. They are senior statesmen of rock en español.
Their early hits were a mashup of rock and traditional Mexican styles of music, like rancheros and cumbias and polkas.
Like this song:
Lots of bands at the Musicfest. Here's the schedule: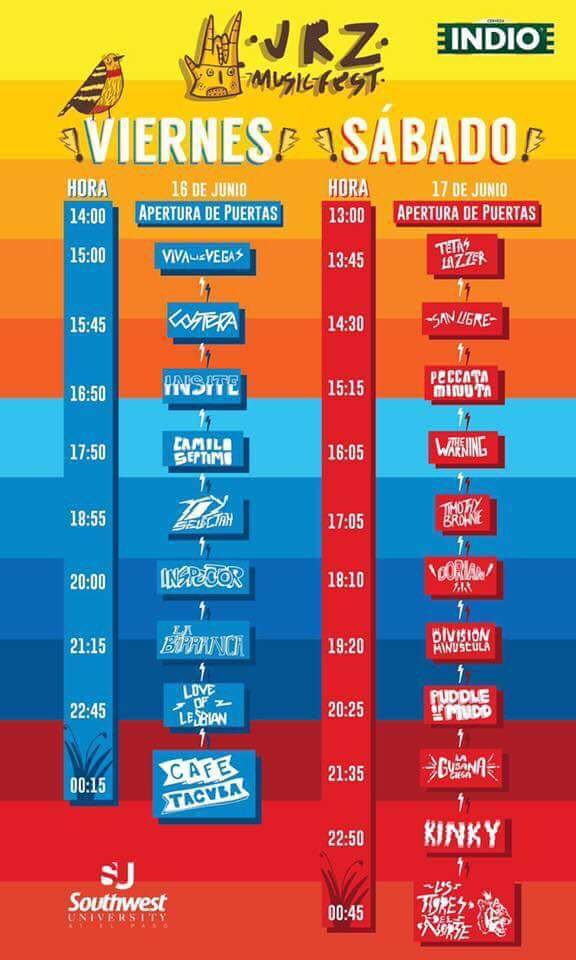 Check it out. Looks like fun.