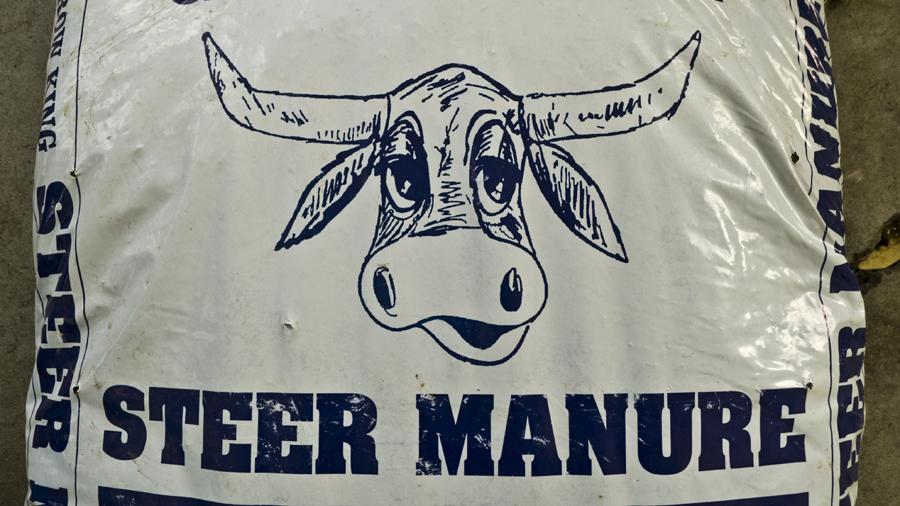 How about this incredible decision by the Downtown Management District to refuse grant money from the Texas Historical Commission for an architectural survey of downtown El Paso?
El Paso officials have decided to turn down a $56,000 grant from the historical commission, a move that was criticized by proponents of the survey who say it would lead to tax credits and new investment Downtown.

But the Downtown Management District said it opposes the survey because "the simple act of preserving historical buildings does not advance the DMD's goals of revitalizing Downtown El Paso and discourages other investment."
I think that when the Downtown Management District says that preserving historical buildings does not advance the DMD's goals, they mean the goals of the Borderplex Community Trust Real Estate Investment Trust.
I guess they thought that if they put "Trust" in their name twice, people would trust them twice as much.
Remember the fat cats behind the Borderplex Community Trust REIT were the same gentlemen behind the Paso del Norte Group, which wanted to raze the Segundo Barrio to make room for big box retail.
The Borderplex Community Trust REIT knocked down the Trost-designed John Muir building at Mills and Mesa to make way for a surface parking lot, and they haven't even made it a parking lot yet.
The Downtown Management District (indeed, the entire immediate past regime at El Paso City government) are lackeys of the Borderplex masterminds. And what has it gotten us so far?
Vacant lots. Declining real private sector wages. A shrinking workforce.
Their backroom deals and political machinations wouldn't bother me so much if they could show us any positive results. Their local record of success is less than thin. It's non-existent.
Trust is nice, but eventually it needs to be backed up with results.