I can't drink coffee after noon. Well, I can, but then I don't sleep at night.
I've got blood like water.
But that's cool, because this new coffee joint on the Strip opens early.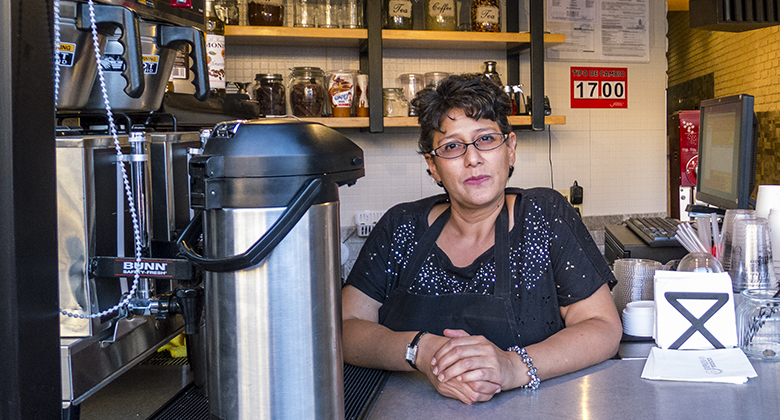 It's called Express-O Snack Bar. If your idea of the Breakfast of Champions is coffee and doughnuts, then this is the place for you. They'll sell you coffee to go, or you can sit at a narrow bar inside. My daughter says "This lil coffee shop is dope!" I think that's means good.
The Express-O Snack Bar is right next door to that upscale resto-bar, La Esquina de Chihuas. They're affiliated. And it's not the last innovation Ricardo has in mind for this property. It's just the latest.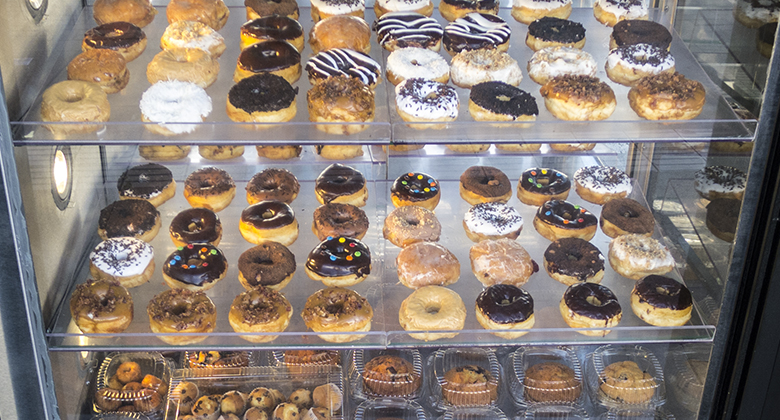 The doughnuts are allegedly the best in Juarez. They even have one with bacon.
And they have all your coffee beverage favorites. Lattes. Cappuccinos. Espressos. Or go up there and tell them, "Quiero un Americano, negro y fuerte," and see if they think you're talking about your love life.
Express-O Snack Bar. Check it out.