The City of El Paso is spending hundreds of millions of dollars on stuff we don't need. City Council [will soon consider giving $40] just gave $45 million to Great Wolf Resorts so they'll open a water park hotel in El Paso.
(India sent a rocket to the moon for $56 million.)
What could El Paso spend money on instead of ballparks and water slides?
The City of San Antonio has a Department of Human Services that offers Early Education and Child Care Assistance, Education Services, and Financial & Emergency Assistance, among other things.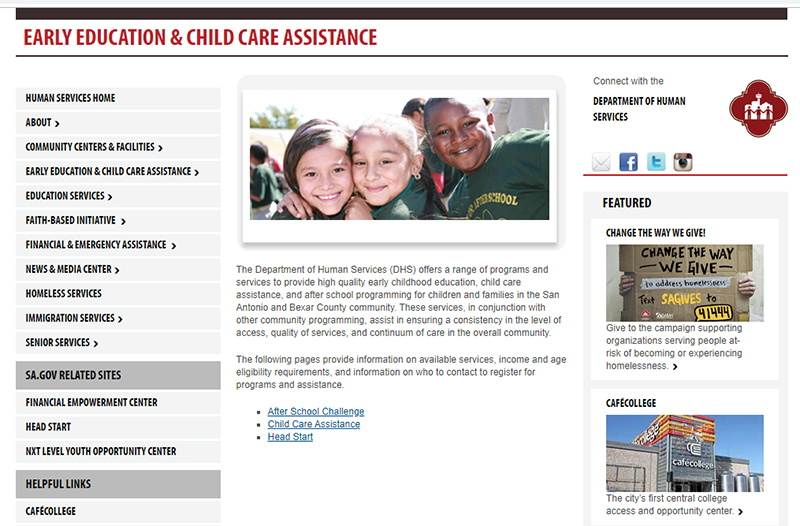 If you were to just look at the actions of the El Paso City Government, you might not know that El Paso has a limited amount of financial resources. City Council spends money like all the taxpayers are millionaires. But our bank accounts aren't bottomless, and money we spend on one thing is money that we don't have to spend on something else.
What do you think would benefit El Paso more in the long term? Early Education, or a Great Wolf Lodge?
Do the leaders of El Paso have a compassion deficit? Or is the City of El Paso just reluctant to take any action that doesn't benefit developers and the leisure class?