Take a look at this October 24 story from the El Paso Inc.
Now that City Council has approved a Downtown site for a $180-million arena, the question is: What long-term impact could it have on El Paso and its Downtown?

There are cities around the country that may or may not serve as case studies for what's going on in El Paso. But one fits perfectly: El Paso itself.

Since 2013, when the 34-year-old City Hall came crashing down and a $75-million ballpark rose in its place, El Paso has seen 19 private investment projects worth more than $100 million announced, started or finished in the Downtown area.

Development consultant Scott Polikov said he was astonished at the transformation he has seen in El Paso since 2009.

"Then, the city was at war with itself," he said. "It's remarkable what's happened here since."

Eleven of the new projects are hotel or apartment projects, including a Marriott Courtyard, Hotel Indigo and the Camino Real Hotel, which the Meyers Group purchased last Monday.

El Paso hasn't seen anything like it since the city's heyday in the 1910s and 1920s, when some of its most historic buildings were rising in Downtown. This time, many say, the ballpark is the catalyst.
It is Shock and Awe all over again.
I went downtown today, and here's what I found.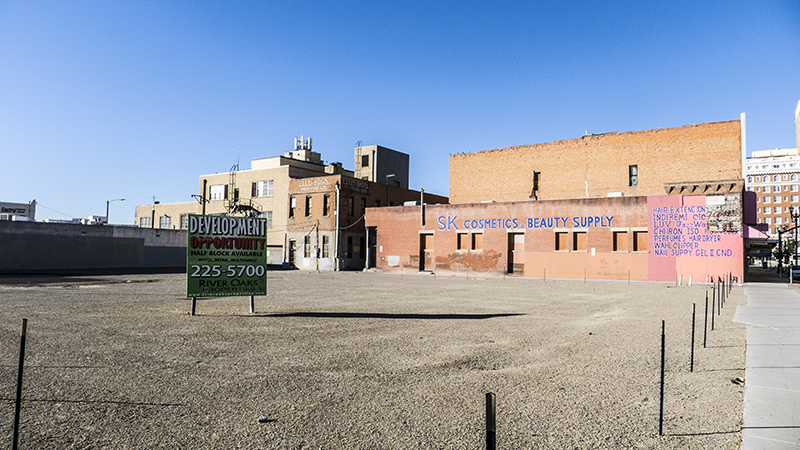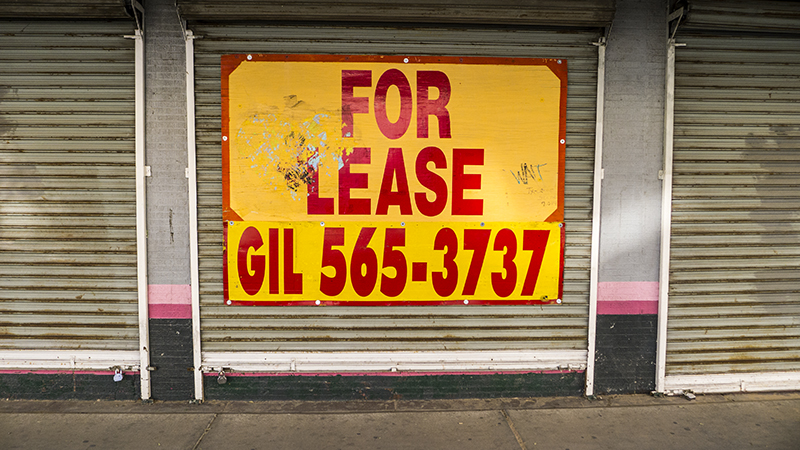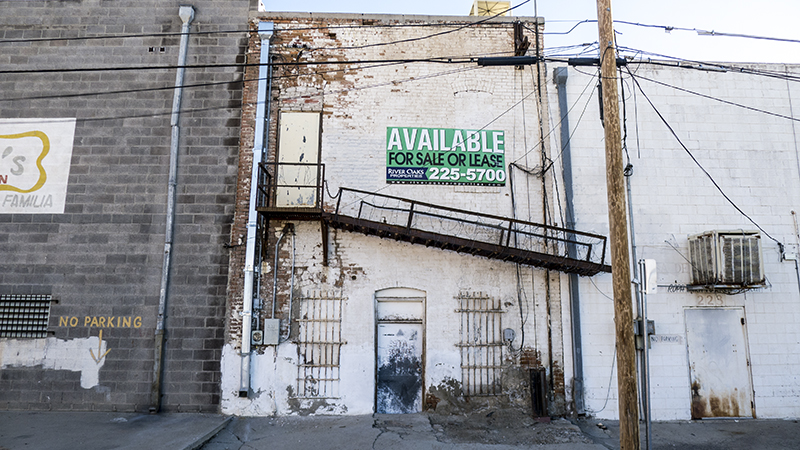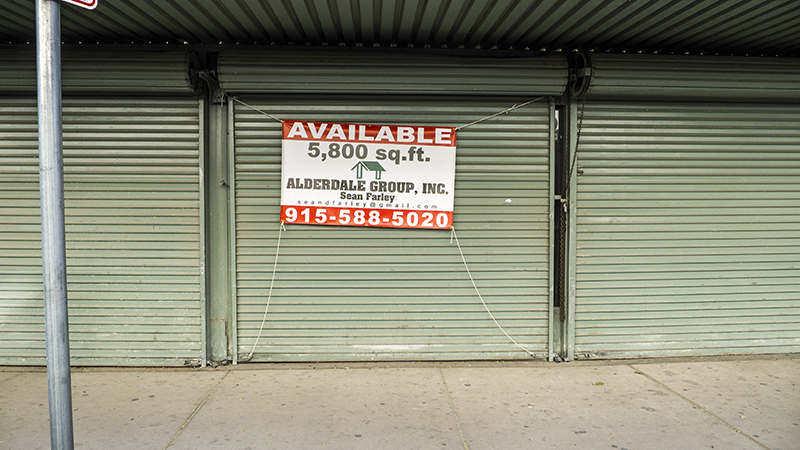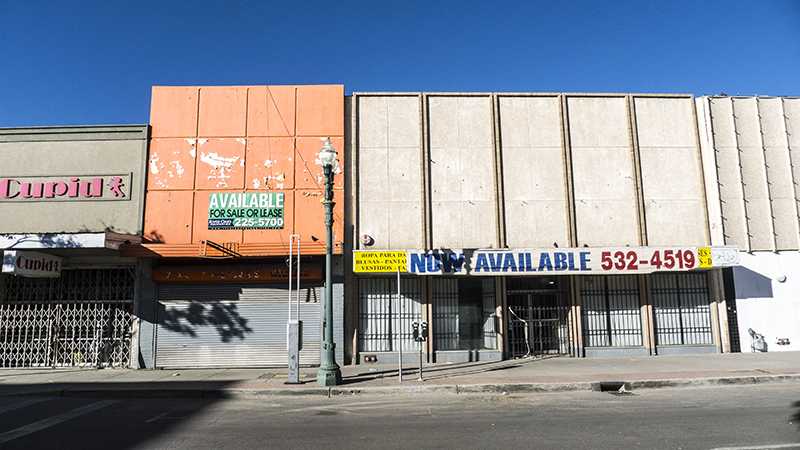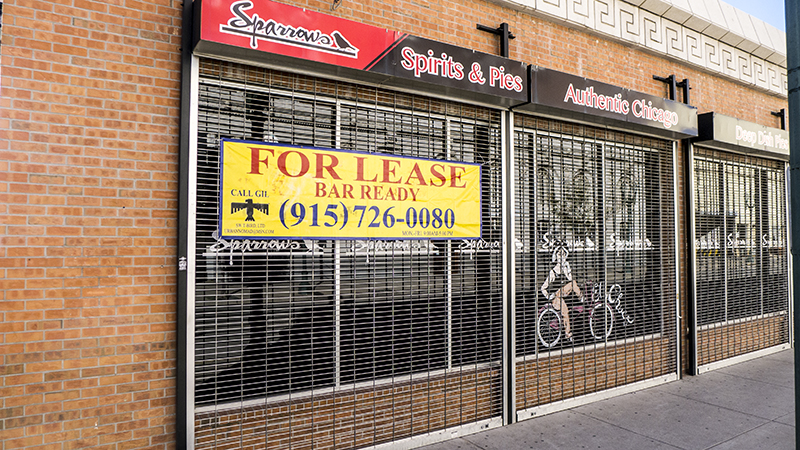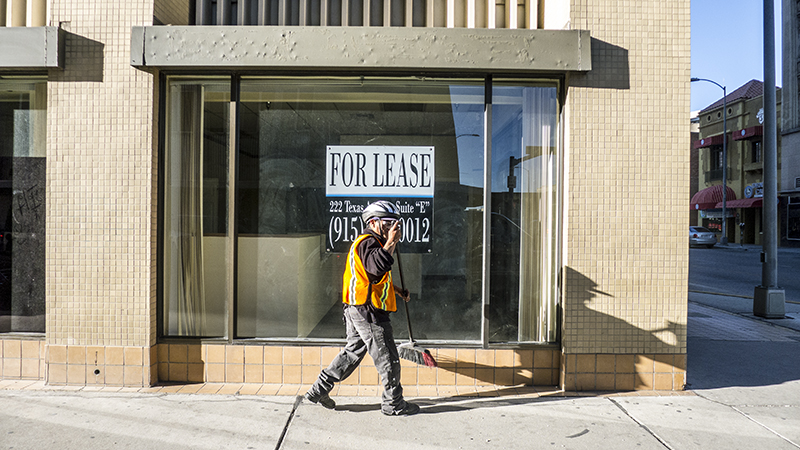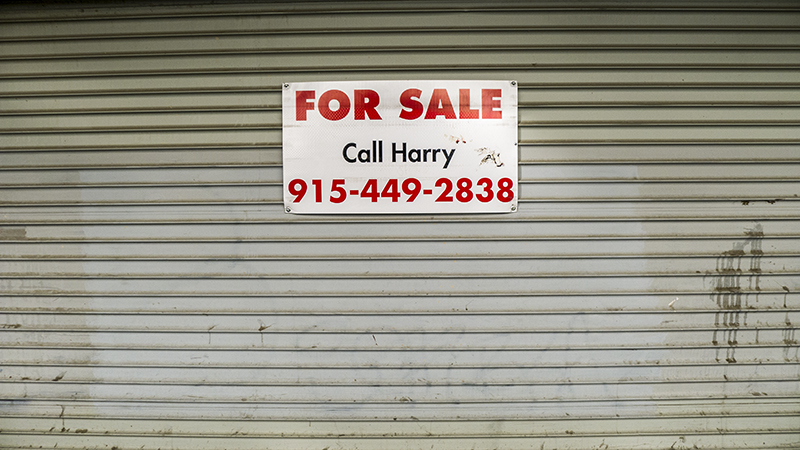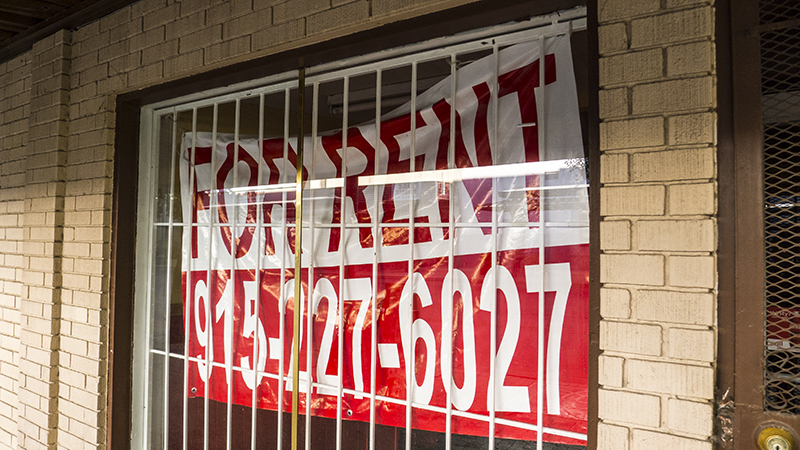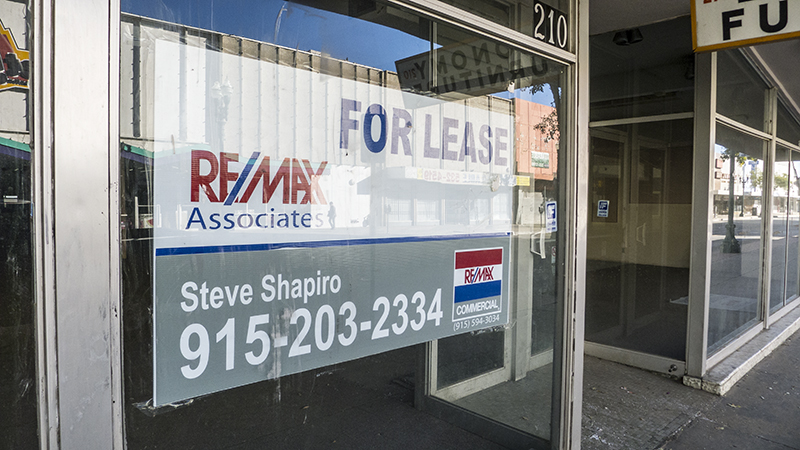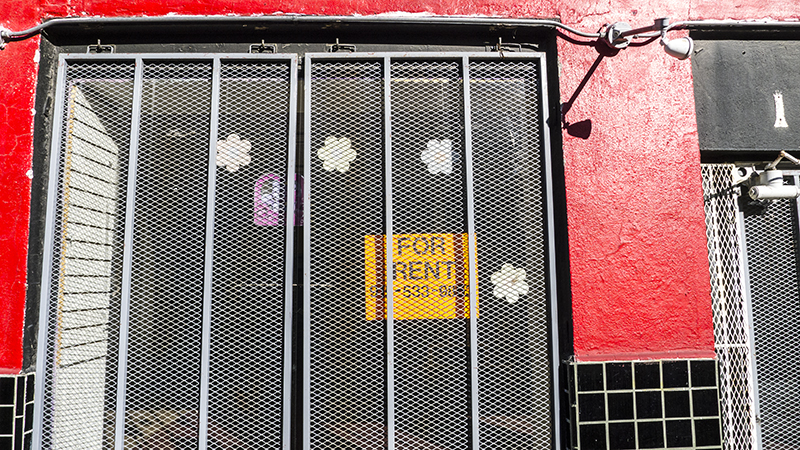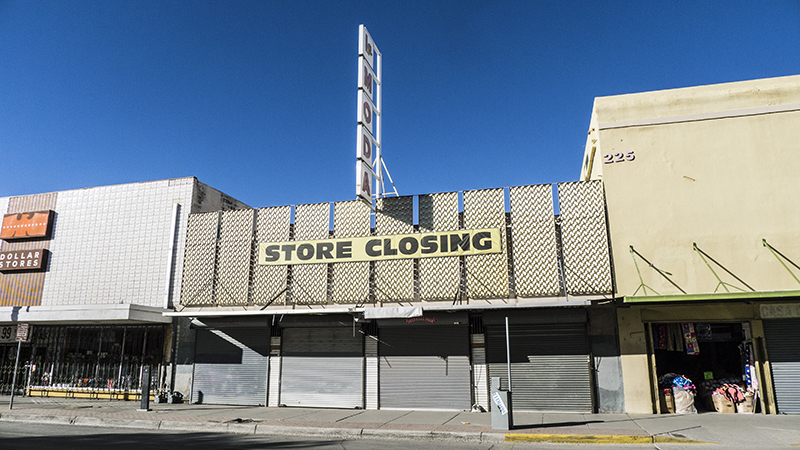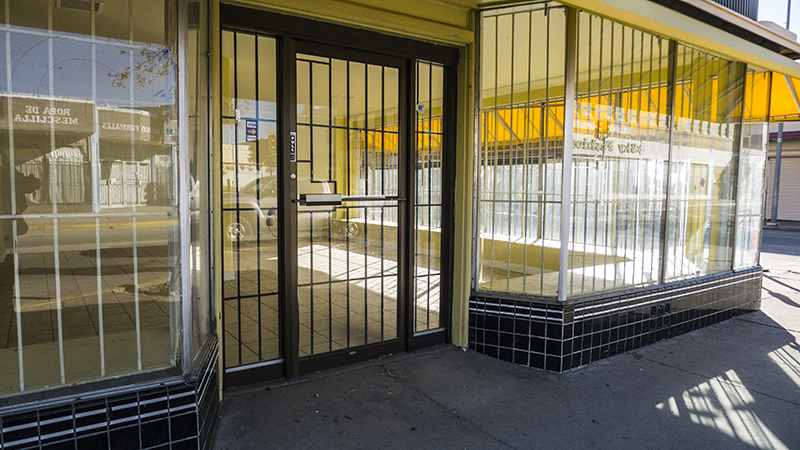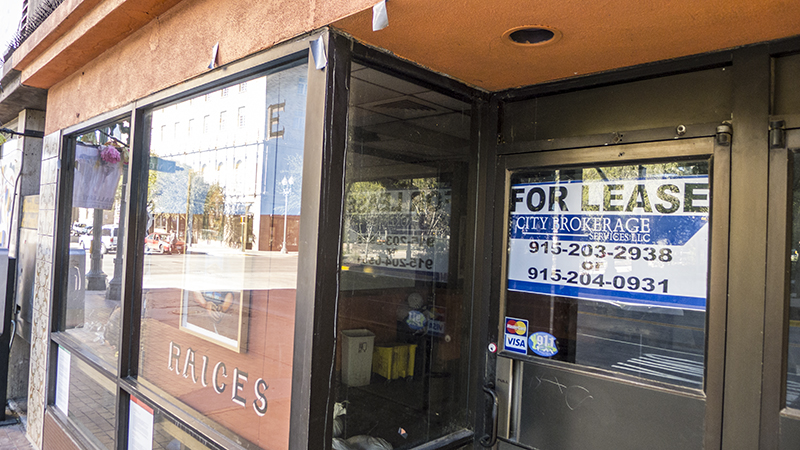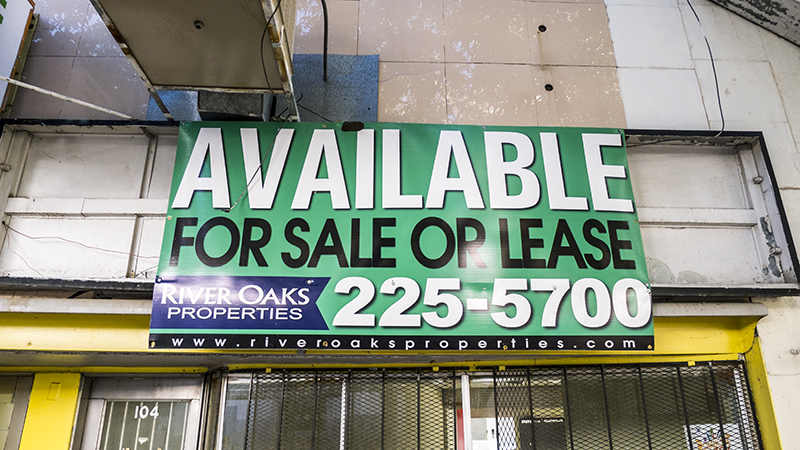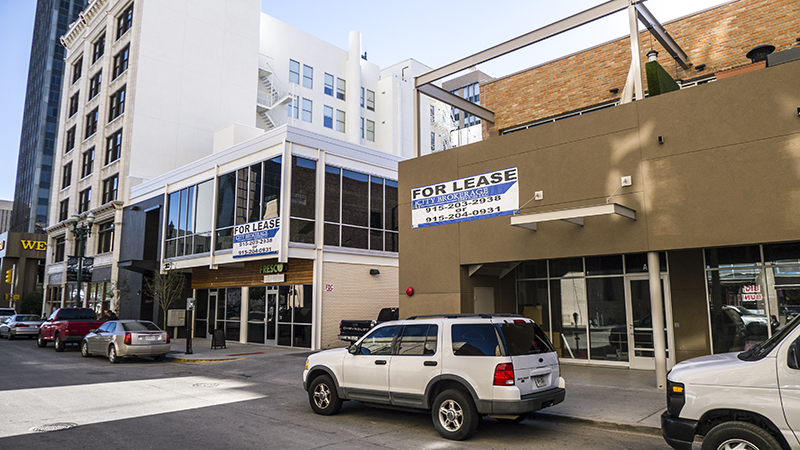 Come to think of it, our Quality of Life bond projects look a lot like the War on Terror.
I took more than thirty pictures like this, but you get the idea. The ballpark is not the unqualified success advocates of the arena portray it to be.