They launched La Gran Plaza de Juan Gabriel last week. I went Sunday, after the VIPs had made their speeches and cut the ribbon or smashed the bottle of champagne or whatever it is VIPs do to launch a plaza.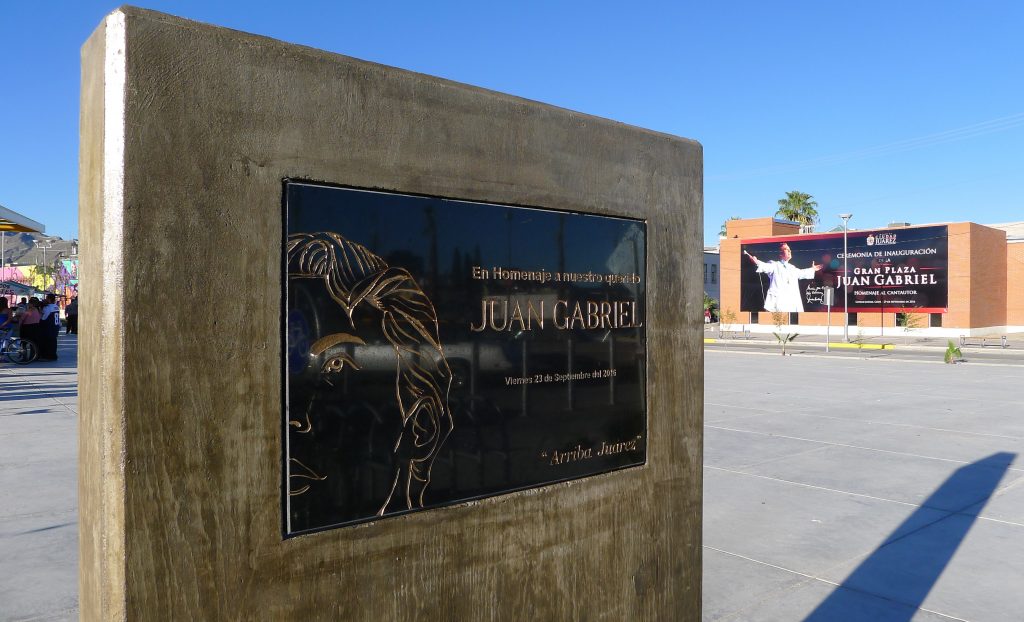 The plaza is right across Mariscal from the new Tin Tan Museum, so naturally the tirilones were out in force.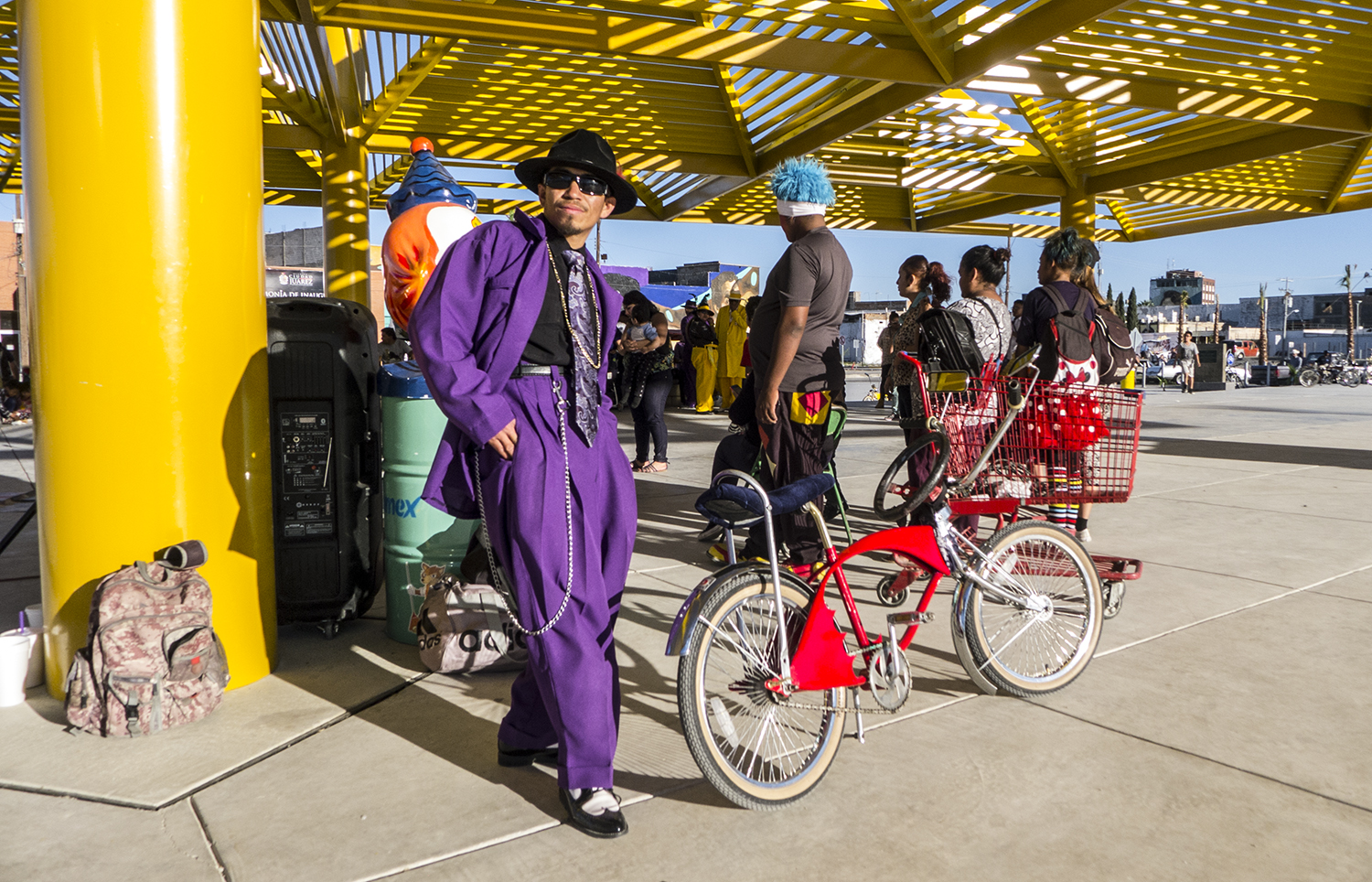 Some of the tirilones were reportedly upset that the plaza was named for Juan Gabriel instead of Tin Tan. I guess timing is everything.