The City of El Paso is proposing another TIRZ. TIRZ 13 will be in Northeast El Paso, up against the mountain, straddling the Patriot Freeway, on both sides of Martin Luther King Jr.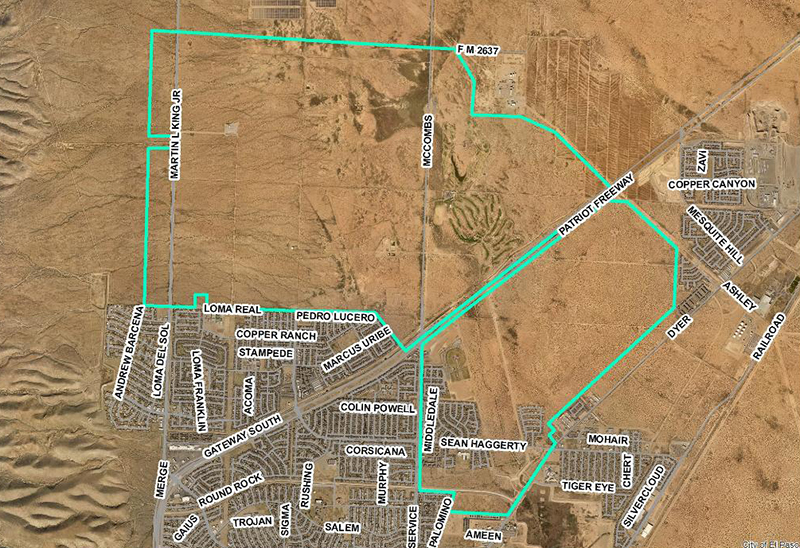 TIRZ stands for Tax Increment Reinvestment Zone. At least a portion of the taxes that are raised by improvements in a TIRZ are retained by the TIRZ. A TIRZ reduces the amount of taxes that go into the City's General Fund. Taxes on improvement in a TIRZ don't go towards street improvements, or public safety, or pensions for city employees. The Texas Comptroller says:
Revenue deposited in the tax increment fund can be only used to financing projects within the zone, including infrastructure, facade programs, landscaping, streetscaping or practically any type of public enhancement.
Our elected officials often tell us that the goal of all these "improvements" is to ultimately lower the burden on people who pay residential property taxes. Curious, isn't it, that a TIRZ actually increases the burden on taxpayers who live outside the Tax Increment Reinvestment Zone, by making them pay for the TIRZ's share of our municipal services?
You, like me, probably wonder what honest government would look like.