Maybe not completely. There's probably still anchovies in their Worcestershire sauce, but if you ask real nice maybe they'll strain those little fishies out of your next Bloody Mary.
But that street food van they've got parked on their patio is completely vegan, and it's got all your Mexican food favorites. Check it out: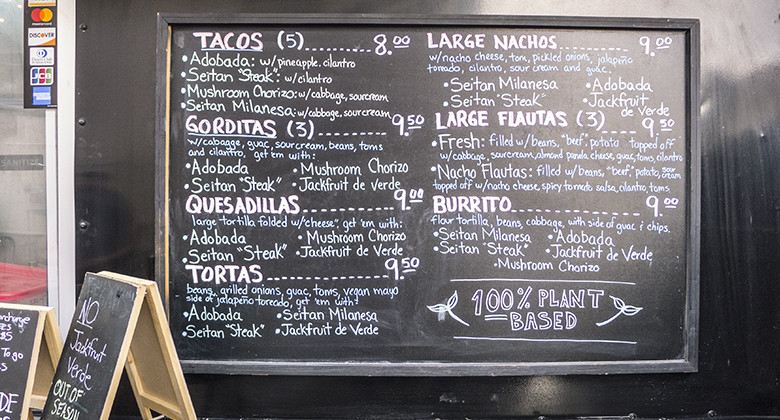 Hit the road, jackfruit, you're out of season.
The street food at Monarch is available from noon to nine, Wednesday to Saturday.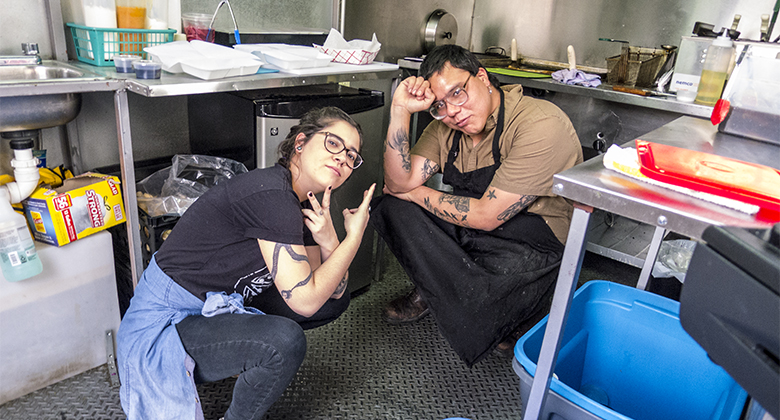 And if they care enough to make it vegan, you know they care enough to make it good.