Here's a listing for the Plaza Hotel Pioneer Park I came across on hotels.com.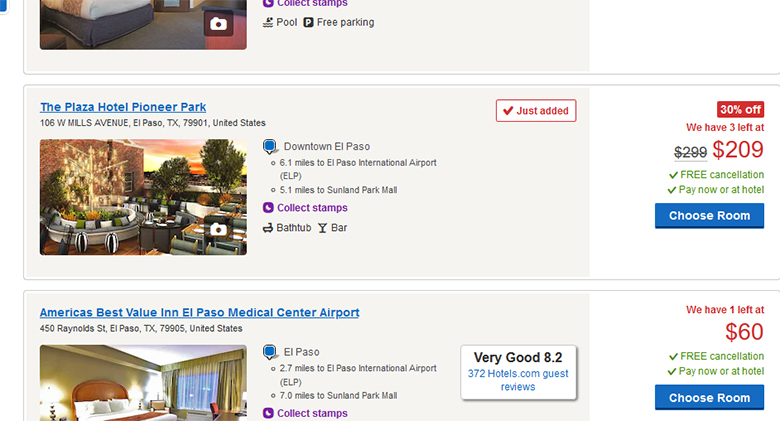 I guess you could be one of the first people to crib with Don Pablo at his new hotel. In case the exterminators are fogging your house, or something.
Better hurry, there are only three rooms left.