El Paso is in a drought. I heard it first when the Archeology Museum announced they wouldn't be holding a Poppy Festival this year. The poppies won't bloom without water.
So I googled it up.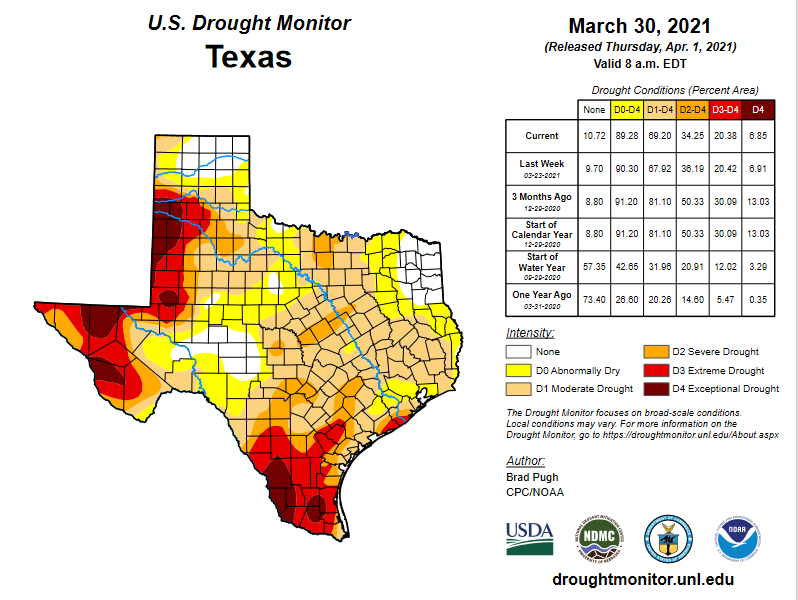 According to the U.S. Drought Monitor, El Paso is experiencing an Extreme Drought.
At least we'll have our splash pads and water parks.