U.S. Customs agents closed the Bridge of the Americas, aka the Free Bridge, this morning.
Apparently the closure was related to the National Emergency you may have read about in the papers.
Drivers attempting to enter Mexico were turned back.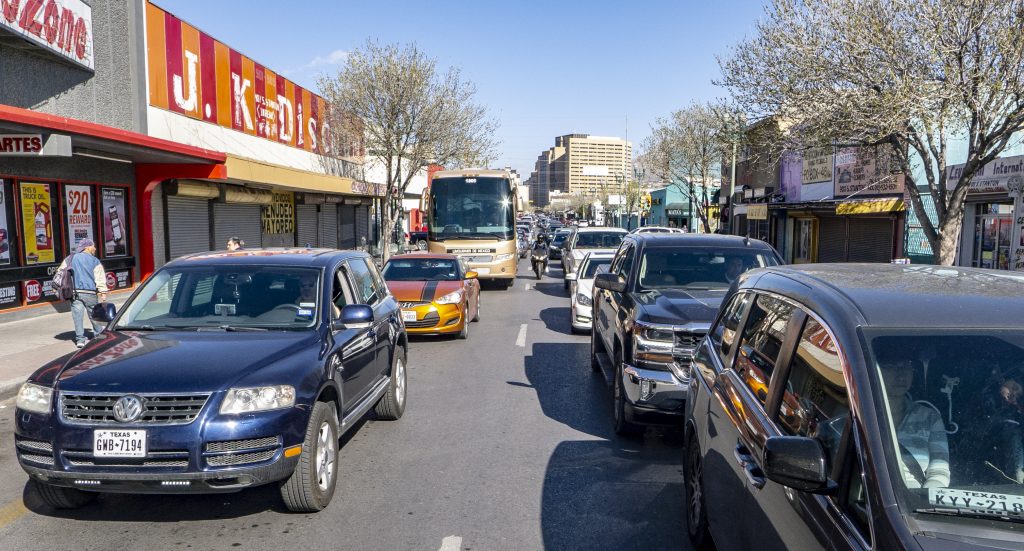 Other bridges remained open. Traffic clogged Stanton Street as drivers attempting to enter Mexico chose an alternate route.