Brutus had a good post at ElPasoSpeak.com yesterday. His post included this slide: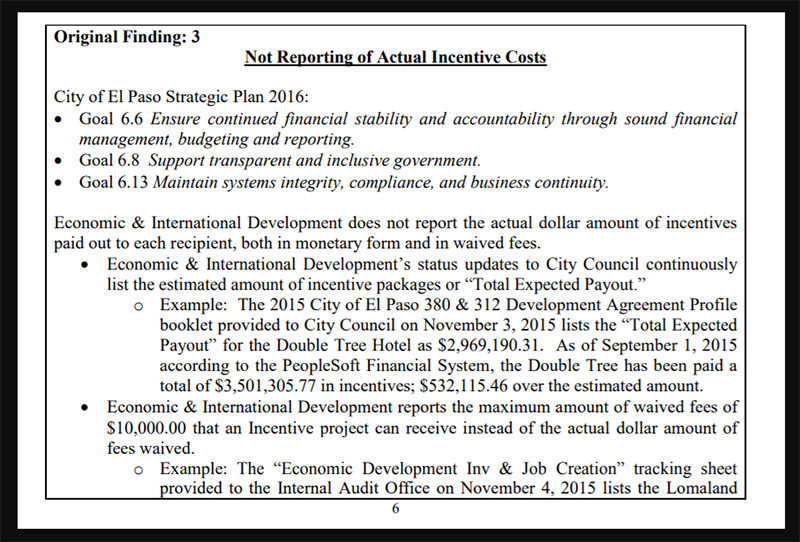 Perhaps you'll remember this article titled Whose Economic Development Do You Think They're Worried About? I posted back on 1 September 2019, where I talked about the City's Economic Development Department budget.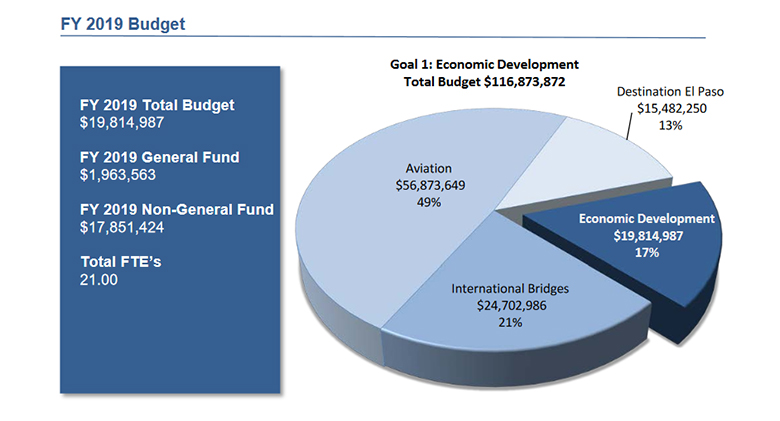 Of that $19,814,987, $17,433,569, was spent on Outside Contracts.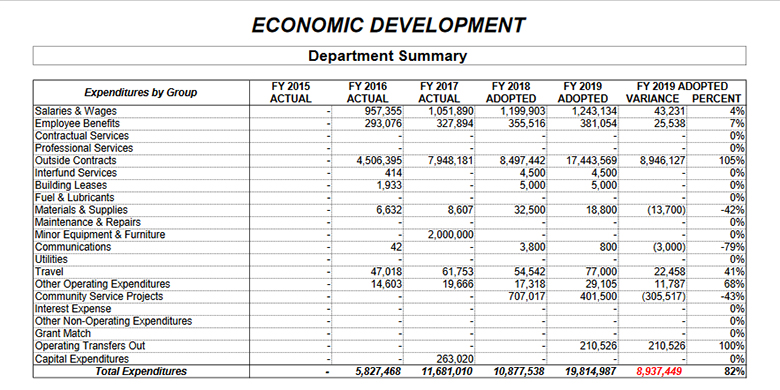 What, I wondered, was it spent on?
So I asked. I filed an Open Records Request.
Well, a bunch of that money was spent on Public Private Partnerships. Specifically, 380 Agreements.
380 Agreements are Property Tax Rebates. Don't you wish you could get some of that?
But the 380 Agreements didn't account for all of that $17,433,569. Where'd the rest of that money go?
Well, I dunno. It's a secret. The City of El Paso kicked my Public Information Request up to the Attorney General in Austin, even though I gave the City permission to redact any privileged information. Now the City, or the Attorney General, has 45 days to mull it over.
Curious, innit? You'd think, that of all the information that the public has a right to know, how the City spends our money would be among the most valuable.
I wonder what they've got to hide.