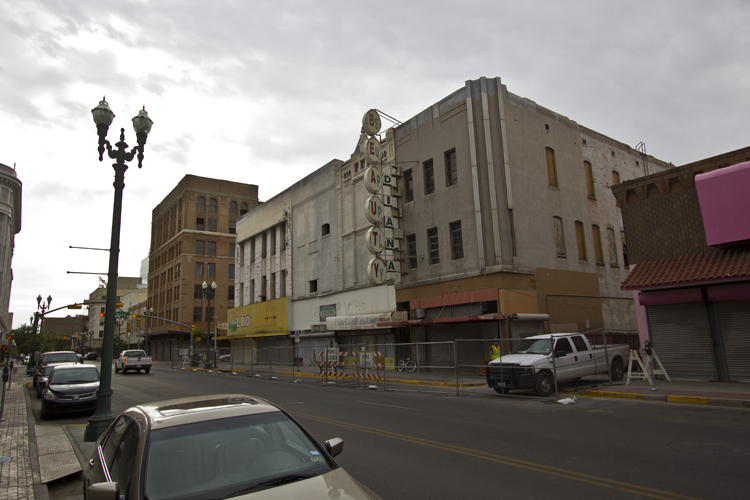 Remember when Billy Abraham was the bad guy? He didn't maintain all his downtown properties. "Demolition by neglect," the pundits on City Council called it.
Well, Billy looks like a saint now. At least he's not tearing down his buildings, leaving downtown El Paso with vague plans and empty lots, like River Oaks and the Borderplex Community Trust, some of the former champions of downtown development, are doing now.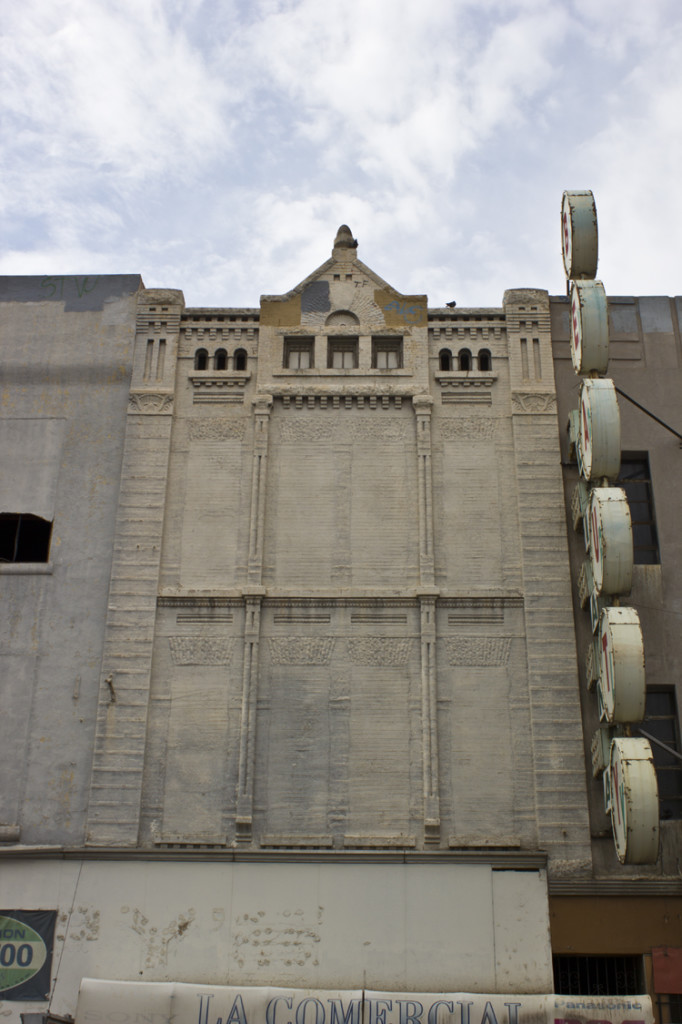 Where's the moral outrage and righteous indignation now? Do El Pasoans prefer the quick and painless death of downtown to a slow, lingering malaise? Creeping decrepitude is certainly sexier than vacant lots. At least a crumbling building evokes nostalgia. A vacant lot means game over.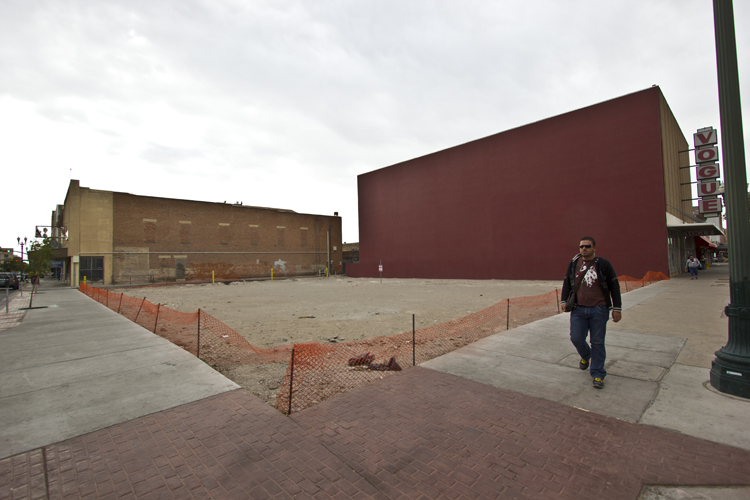 If you want to get technical, River Oaks is just restoring downtown El Paso to what it might have looked like before there were buildings there. Sure, the preservationists want to hang on to the past, but the real estate speculators are ready to go back to before our relatively modern development. Let's kick it back to the eighteenth century. The early twentieth century is so passé.
I'm guessing the developers wanted to get permits for the demolition before Joyce Wilson leaves office, and they have to train a new puppet.