What will El Paso look like in ten years?
Who knows? But you can bet that it will look different.
Right now El Paso is operating on a plan that was crafted ten years ago by the Paso del Norte Group. The highly regarded Plan El Paso was based on the PDNG's original plan. The hired gun planners are still talking about a "destination mall" in downtown El Paso.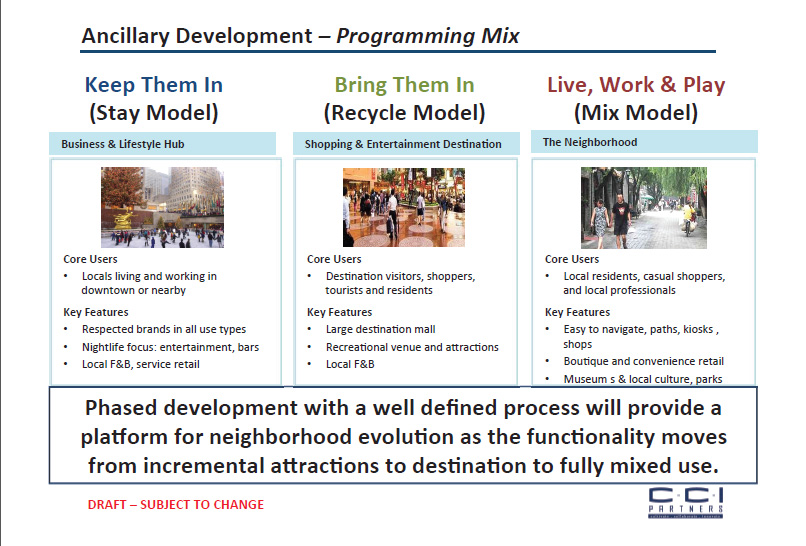 Unfortunately, our city leaders haven't noticed that the world has changed in the last ten years. A lot.
Since 2005, the world economy tanked. A drug war in Juarez erupted and fizzled out. And the richest one percent of the world have corralled 51 percent of the world's wealth.
Back in 2005, when the world economy was running hot at the brink of overheating, anything worked. Now, not so much.
El Paso needs to step back, take a breath, and reassess our goals. We need to acknowledge that we're the eighth poorest Metropolitan Statistical Area in the nation, and act appropriately. We need to get our city leaders to act like responsible adults, and not drunken college kids binging on their parents' credit cards.
Of course City Council isn't spending their parents' money. They're spending our kids' inheritance.